About Company
Saudi
Masaei

Contracting Company .
Saudi Masae Contracting Company FOUNDER'S MESSAGE The Idea Of SMCO Facilities Management Emerged In 2010 At K.s.a. I Truly Believe That Every Business Should Be Focused On What Will Benefit The Customer And This Is Why I Am Personally Committed On Perfecting Our Services And Encouraging Innovation Within The Team And Our Clients.
It's That Attention Towards A Personalized Service That Has Grown SMCO From A Local Enterprise To An International Company. We Manage Facilities And construction Ksa Wide, Yet I Still Make It My Mission To Provide Unique Customer Service To Our Supporting clients.
SMCO Facilities Management Stands Firm In Its Values: Integrity, Honesty, Excellence, And Mutual Respect Drive Us Forward And Will Continue To Define Our Organization.
through Our Rapid Success, We've Been Able To Continually Increase Our Team In Number And Expertise And Serve More Customers Bases On Our Ambitious Beginnings. It Makes Me Proud of How Versatile Our Capabilities Are; Our Team Can Serve Small, Medium, And Large Sized Projects In The Ksa.
Finally, I'd Like To Personally Thank You For Taking The Time To Explore SMCO's Services And All That We Stand For. We Are Proud Of Our Achievements But What Keeps Us Going Is Our Overwhelmingly Positive Client Feedback.
VISION
MISSION
OUR VALUES
VISION
Our Vision Is To Become The Integrated Facility Management Company Of Choice In The Region; Structured For Success, We Maintain, Manage, Reduce Cost And Allocate Recourses Efficiently For Your Assets With A Sustainable Approach.
MISSION
OUR VALUES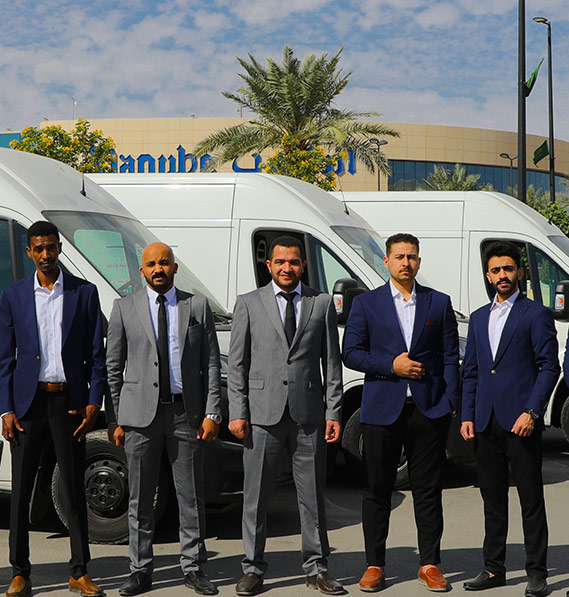 Best Team
Focusing Your Mind Of
Expert
We not limited to employment with technology companies, information, technology expertise team may work with any businesses!
Our Blog
Our Latest
Article
Regardless of the size or the type of your construction projects, make the most happening one!.