SMCO

Is A Leading Facilities Management Company,Situated In The Heart Of Saudi Arabia ,Ksa, With A Strong Reputation For Delivering An Outstanding Service In Integrated Facilities Management And Technical Services Ksa Wide.
About Company
We're Leading Company For
Contracting
SMCO Has Evolved To Become A Strongly Growing Company In Facilities Management Services To Suit Our Diverse Client Base.
Read More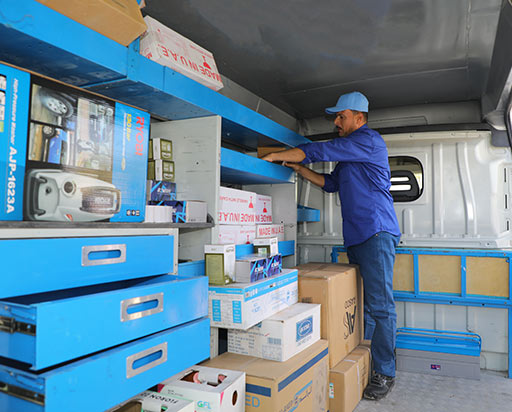 We Aim To Unify, Centralize, And Maintain Facilities To Reduce Costs
About Projects
Our Recent
Portfolio
 The Idea Of SMCO Facilities Management Emerged In 2010 At K.s.a. I Truly Believe That Every Business Should Be Focused On What Will Benefit The Customer And This Is Why I Am Personally Committed On Perfecting Our Services And Encouraging Innovation Within The Team And Our Clients. It's That Attention Towards A Personalized Service That Has Grown SMCO From A Local Enterprise To An International Company. We Manage Facilities And Premises Ksa Wide, Yet I Still Make It My Mission To Provide Unparalleled Customer Service To Our Supporting Patrons. …..
WHY MANAGEMENT FACILITIES?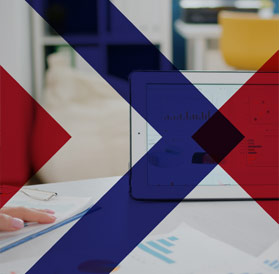 Best Team
Focusing Your Mind Of
Expert
We not limited to employment with technology companies, information, technology expertise team may work with any businesses!
A Leading Facilities Management Company,Situated In The Heart Of Saudi Arabia ,Ksa
Our Vision Is To Become The Integrated Facility Management Company Of Choice In The Region; Structured For Success, We Maintain, Manage, Reduce Cost And Allocate Recourses Efficiently For Your Assets With A Sustainable Approach.
High Performance
We're Turning Vision Into Superior
Value
knowing how to work and communicate with customers and key stakeholders is an art and BuildTab is the best at it. Our group of people are the experts and very optimistic to turn our clients vision into reality.

We try to match ISO standards which helps us to construct the great buildings & run a cost-effective business, deliver on their promises.