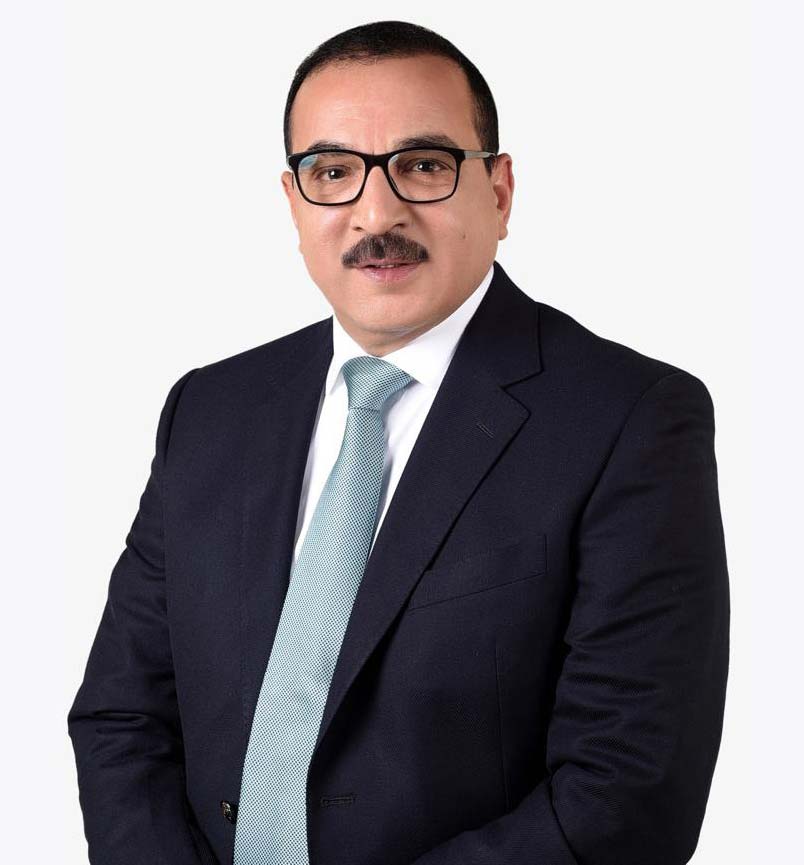 Mr Ahmed Zayed
CEO – SMCO
Saudi Masaei Contracting Company14 FOUNDER'S MESSAGE The Idea Of SMCO Facilities Management Emerged In 2010 At K.s.a. I Truly Believe That Every Business Should Be Focused On What Will Benefit The Customer And This Is Why I Am Personally Committed On Perfecting Our Services And Encouraging Innovation Within The Team And Our Clients.
It's That Attention Towards A Personalized Service That Has Grown SMCO From A Local Enterprise To An International Company. We Manage Facilities And Premises Ksa Wide, Yet I Still Make It My Mission To Provide Unparalleled Customer Service To Our Supporting Patrons.
SMCO Facilities Management Stands Firm In Its Values: Integrity, Honesty, Excellence And Mutual Respect Drive Us Forward And Will Continue To Define Our Organization.
through Our Rapid Success, We've Been Able To Continually Increase Our Team In Number And Expertise And Serve More Customers Bases On Our Ambitious Beginnings. It Makes Me Proud How Versatile Our Capabilities Are; Our Team Can Serve Small, Medium And Large Sized Projects In The Ksa.
Finally, I'd Like To Personally Thank You For Taking The Time To Explore SMCO's Services And All That We Stand For. We Are Proud Of Our Achievements But What Keeps Us Going Is Our Overwhelmingly Positive Client Feedback.
OUR process
Construction Working
Process
Research & Analysis
This is the helpful in establishing milestone for submission of a progress report, a well study approval and best
Industry Development
The scheme develops the concept, taking a board more functional and practical consideration describe
Production Launch
Increasingly, however, technical designs may continue through preparation production information and more